Infinity Motorcycles Center
Infinity Motorcycles center


To bring value to the transport and logistics industry of Qatar, the Infinity brand established Infinity Motorcycles Trading and Service Center in Doha. Incorporated in the year 2021, the company focuses on the sales and maintenance of quality brands of motorcycles. Individuals and companies are privileged to purchase high-quality motorcycle brands and take advantage of our pocket-friendly payment plans.
The integrated motorcycle workshop at our office premises provides comprehensive motorcycle repairs and maintenance services. Our mechanics are highly trained with extensive experience working with various brands of motorcycles. As major distributors, we have access to genuine spare parts required for repairs and maintenance assignments.
The expert technicians and engineers in our offices provide professional consultation to customers when required. We are a one-stop shop for repairs and maintenance of all motorcycle brands.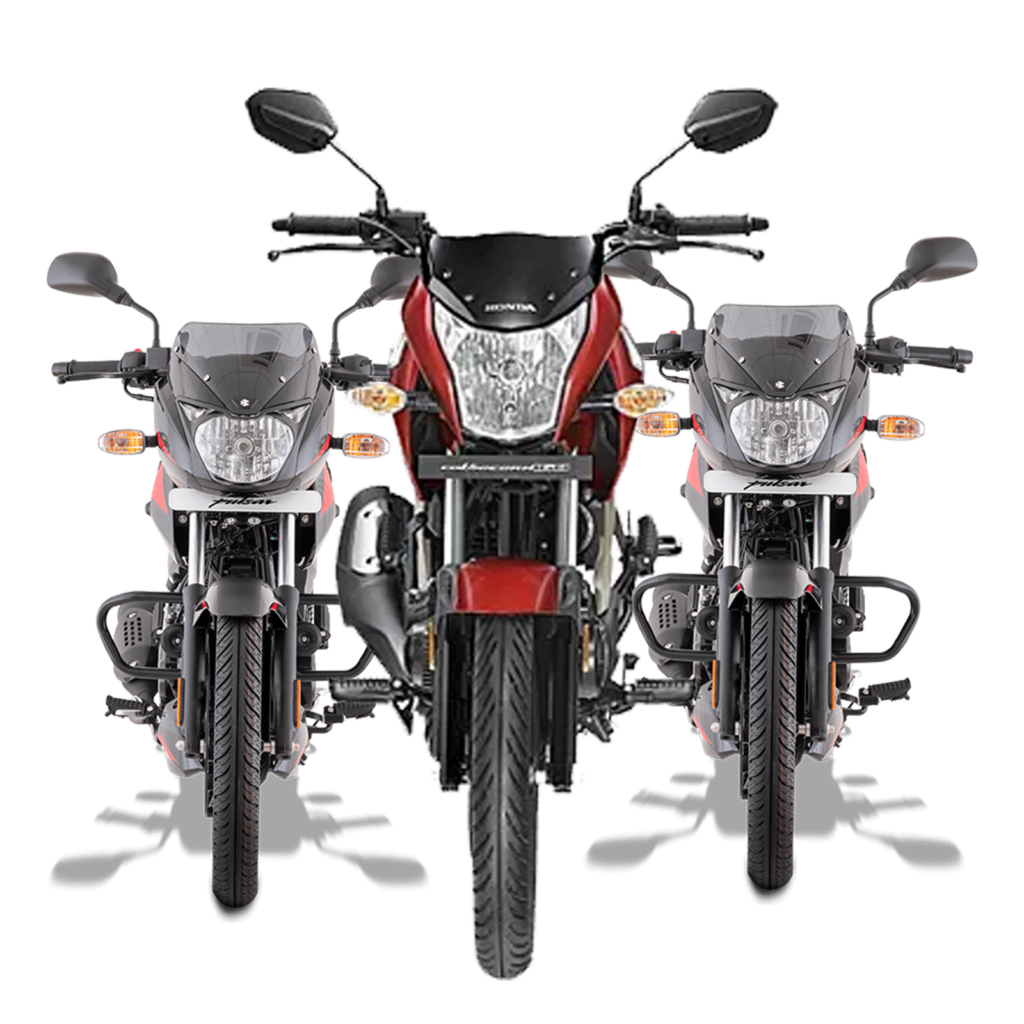 Why choose us
At Infinity, we are passionate about motorcycles and committed to delivering an exceptional experience to our valued customers. Here's why you should choose us:
01
Expertise
Our team of experienced technicians possesses unparalleled knowledge and skill in motorcycle maintenance. With their expertise, your motorcycle is in safe hands.
02
Quality
We are dedicated to providing the highest quality products and services. From genuine parts to top-notch accessories, we ensure that your motorcycle receives the best.
03
Personalized Approach
Our stress-free finance department that can find financial solutions to save you money.
04
Efficiency
We value your time. Our streamlined processes and efficient service guarantee prompt turnaround times, getting you back on the road as quickly as possible.
05
Attention to Detail
We leave no room for compromise. Our meticulous attention to detail ensures that every aspect of our service meets the highest standards.
06
Customer Satisfaction
Your satisfaction is our priority. We strive to exceed your expectations by providing friendly and knowledgeable customer service that addresses your needs.
Choose Infinity for an unrivaled motorcycle experience. We are dedicated to delivering excellence in every service we offer, ensuring that you enjoy the thrill of the ride with peace of mind.
We offer a wide range of Bajaj motorcycles with engine capacities of 150 cc and 200 cc. These motorcycles are known for their powerful engines and exceptional performance, ensuring a smooth and enjoyable riding experience for motorcycle enthusiasts.
We offer oil change services for motorcycle engines. High-quality oils suitable for your bike's requirements are provided, along with the necessary oil filter cleaning and replacement.
We specialize in servicing all types of motorcycles, regardless of brand or model. Our skilled team diagnoses and repairs faults with precision and efficiency
We offer a diverse range of tires for motorcycles, with various sizes and patterns suitable for different conditions and riding styles.
We provide genuine and authorized spare parts for various types of motorcycles. These parts ensure the continuity of your motorcycle's operation and optimal performance.
Trust our skilled professionals to restore your vehicle's aesthetics and structural integrity through our bodywork services