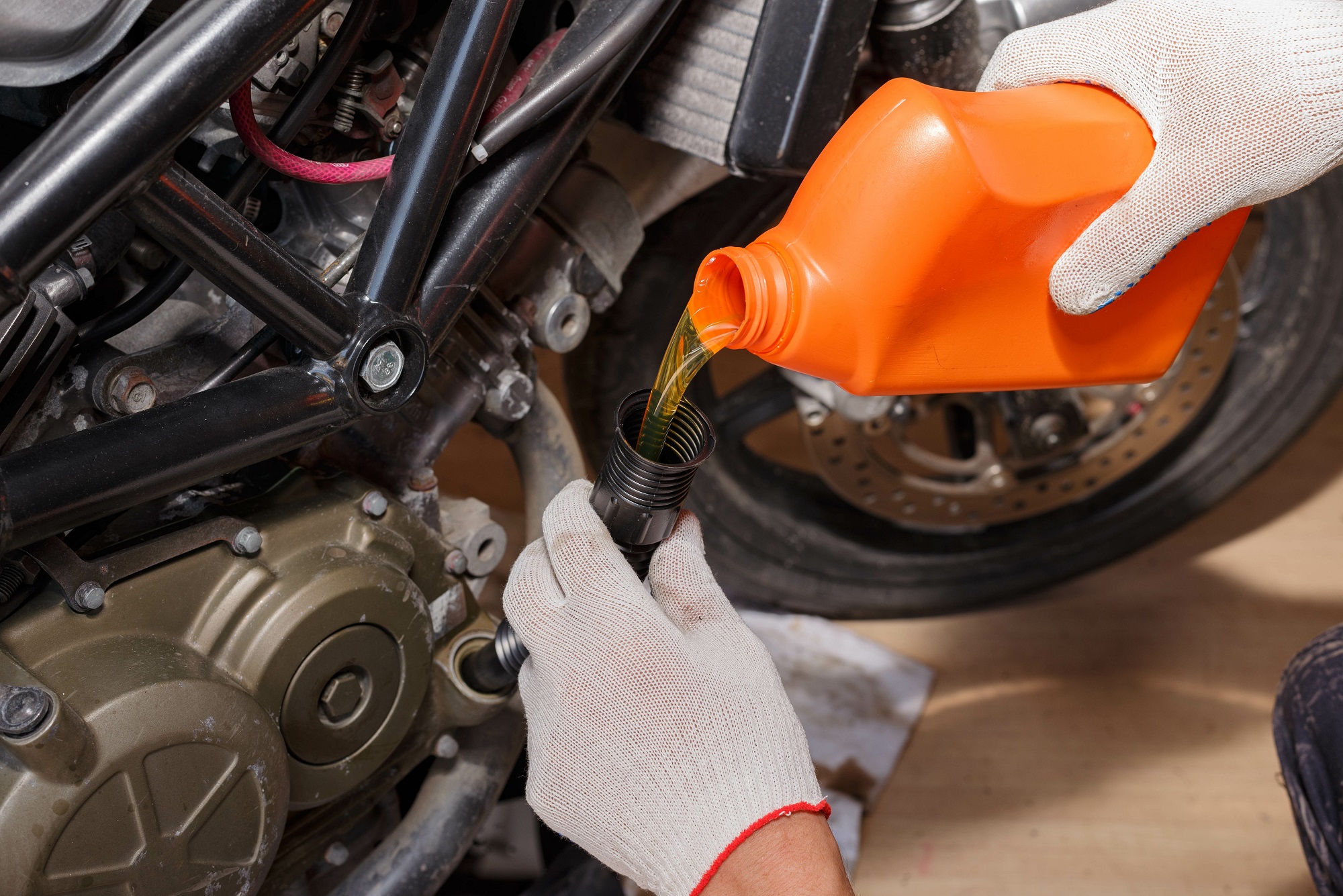 Oil change service in Qatar 2023
Oil change service Oil change is very necessary for your engine because the engine runs under extremely high temperatures and dusty environment characteristic of Qatar.
Infinity qatar is an oil Change center in Doha,Qatar which provides the best quality oil change services using original branded oils where experts technicians work on a range of car brands and kinds. They are not just those who simply change your oil; rather, they inspect every part of your car and make sure it is in good condition.
Whether you are driving a luxury car or have an affordable sedan, getting a dependable oil change service provider in Infinity qatar has made maintaining perfect engine performance a walk in the park giving you confidence as you navigate through various roads of the country.
Oil change service price
The price for oil change in Infinity qatar may differ based on different reasons such as of thecar brand and the grade used, as well as service center.
In general, an average oil change service costs between QAR 100 and QAR 200 in Infinity qatar. Nevertheless, such expensive cars require special oil and filter sets while manufacturing which make price range of this group higher.
Remember, routine oil changes play an important role in car maintenance and can prevent costly engine problem in future.
While the cost may fluctuate, it is important to have regular oil change for one's car, so as to prolong its life and maintain optimal functionality under the harsh environmental circumstances in Qatar.
Should oil be changed every service?
However, whether to change oil at every service appointment depends on a number of considerations, including the specific advice from the manufacturer, your vehicle's age and your driving habits. A number of car makers recommend replacing engine oil at special intervals, usually within the range of 3,000-7,500 miles (5,000-12,000 kilometers).
On the other hand, most contemporary cars come with advanced synthetic oils that have extended lives between maintenance stops. Also, heavy use such as continuous stop-and-go driving in the city or towing heavy loads may warrant more frequent oil changes. Oil should be changed regularly in order to care for the engine and improve its performance. However, such servicing is needed in more frequent intervals due to other components that require attention.
Therefore, it is critical to adhere to the manufacturer's recommendations and look into the vehicle owner's manual or an automotive expert in Infinity qatar regarding the appropriate oil change interval for that particular car and the driver's situation.
What is the difference between an Oil change and a full service?
Although an oil change and a full-service maintenance for a vehicle are similar in some ways, they have different purposes.
Oil change is a procedure that involves changing the engine oil and the oil filter. It's a daily maintenance job that enables the lubrication of engine components while reducing friction, as well as cleaning the engine. However, a full service appointment entails numerous inspection and preventive maintenance tasks, sometimes referred to as comprehensive or major service.
Aside from an oil change, these services include checking and possibly replacing several vital automobile fluids such as coolant, transmission fluid and brake fluid, inspecting/rotating tires, checking/replacing air filters, examining/repairing suspension and steering components Full-service appointments are full inspections that maintain a vehicle's overall health and wellbeing as they are a more complete assessment but take time between them because unlike the ordinary oil change they take time.
Which of the two you select is determined by your vehicle's age, mileage, and manufacturer-recommended service intervals.